Banks Are Giving Away Money Just To Open An Account Online
Just about everyone could use a few hundred bucks cash at the moment. Thanks to fierce competition in the online bank boom, some are actually giving away cash and up to 18x interest when new customers sign up. Oh, and you can sign up on your mobile phone in about 3 minutes (some don't even require a deposit). Too good to be true? Judge for yourself.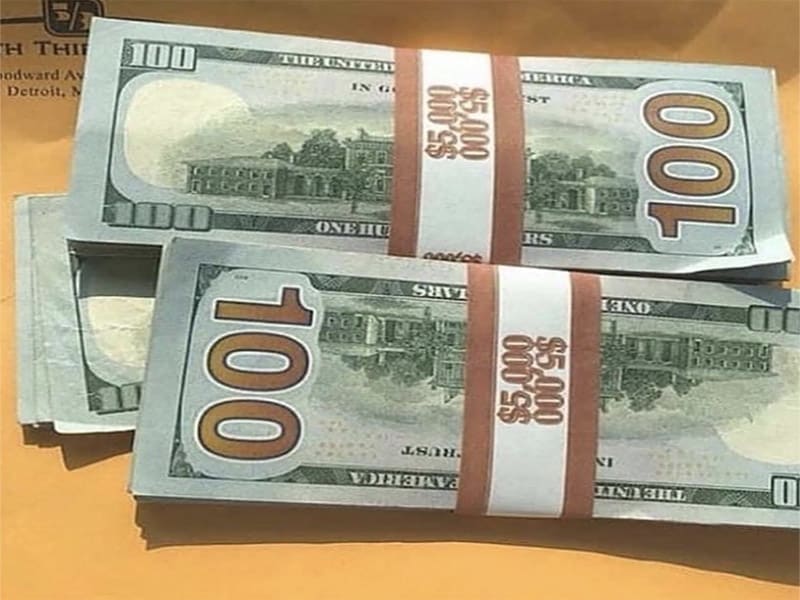 It's No Secret
It's no secret that banks leverage your money against the market in order to create a return on the investment. It's only fair that they share more of that return with you. Over time, competition has moved from brick and mortar banks to online accounts. You no longer need to visit a banking location to handle the vast majority of household banking needs. Since many banks have adapted and lowered their overhead costs associated with brick and mortar locations, they are able to increase the incentive offers to customers.
However, many smaller local and regional banks have adapted to the ever changing landscape by recognizing the opportunity online banking can offer. As a consumer, you should seek out bonus offers from both regional and big national banks in order to find the best fit for your money and lifestyle. You may find that additional incentives are available to local customers where big banks simply cannot compete.
Where Should I Look
It's actually pretty simple. The best deals currently available can be found online. The bonus amount and account can vary based upon your qualifications and timing. Here are a few of the bonus options and accounts you might expect to find in your online search.
CITIbank:
When opening a new checking or checking and savings account and depositing $5k, $15K or $50k, you'll get a $200, $400 or $600 respective bonus. All you have to do is maintain that account balance for 30 days and the bonus is yours free and clear. You can also earn an additional $100 when you receive one direct deposit into your account per month for two consecutive months.
HSBC:
Any new customer that has not had an HSBC account since Nov. 2 2017 can qualify by opening a new HSBC Premier Checking Account through the online promotional page. In order to receive the bonus, the customer must deposit at least $100k across all HSBC checking and savings accounts within a 30 day window after the account is created. The funds in the account must then remain above that threshold for no less than 90 calendar days. After roughly eight weeks, the $750 bonus will then be applied to your new account.
Chase:
If you don't happen to have thousands of dollars on hand to deposit into a new account in order to qualify for one of the two options listed above, Chase has you covered. Customers opening a Chase Total Checking Account with at least $25 can qualify for a $200 bonus. In order to receive the bonus, a direct deposit must hit the account within 60 days and the account must remain open for 6 months. This bonus is also great because it will hit the account within 10 business days of completing the requirements.
Why Wait? Take Advantage!
The opportunities listed above only scratch the surface of what's available to those willing to search online. Your results may vary, but you certainly have the tools to find a new account that will make online banking easier and your wallet a little thicker. We all could use an extra few bucks these days. Why miss out on the opportunity to get yours?